Managed Amazon Web Services
Our Managed Amazon Web Services (AWS) solutions are supported by our AWS Certified engineers who live and breathe the cloud 24/7/365, allowing you to focus on your core competencies.
CHOOSE us to MANAGE your AWS account
Our Managed AWS services is offered across various service areas, tailored to the unique benefits and use cases of a public cloud IaaS platform.
Full-service onboarding team with dedicated project manager and implementation engineer
Best practices for setup, configuration and optimization of instances and other services
On-site support can be cost prohibitive for some companies. Our cost effective remote monitoring and remediation solutions are comprised of highly trained and certified technical support staff. They are available 24/7/365.

Eliminate the confusion of going through multiple vendors by consolidating your services with Revion.
Flexible model: pay per your project as one time service or our monthly, yearly management
The platform harnesses information that you need to aid in meeting many of your advanced security and compliance requirements. It helps fulfill your shared security AWS responsibilities such as CloudTrail support, security group and permissions mapping, perimeter assessments, complete audit logs, 100+ pre- packaged security checks and alerts.
Revion support manages installation, patching and OS configuration troubleshooting
Comprehensive account reporting of performance and cost optimization based on architecture best practices
In-depth analysis and cloud strategy solution assistance for custom deployments
Assistance with moving data to your AWS cloud solution—securely and efficiently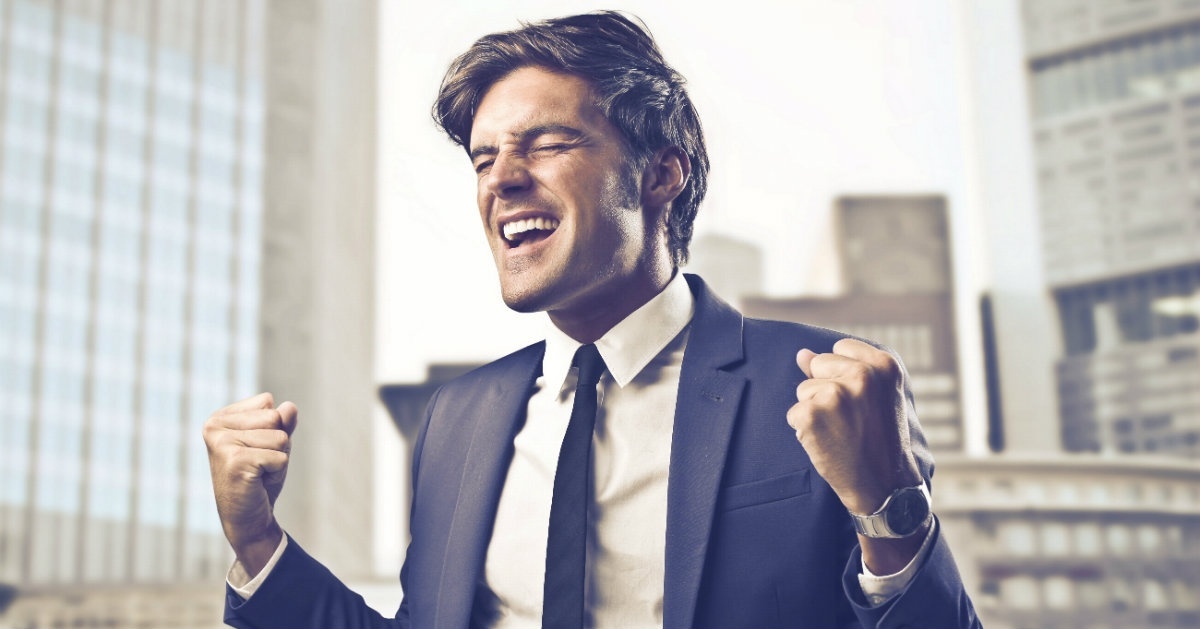 Your success in the industry is our mission
Contact us for expert advice on how Revion.com can improve your Cloud Journey.
Over 5,000+ customers already using Revion.com !
Free service migrations, implementation, on and offsite backups & much more!
Your success in the industry is our mission